At Back40, we live and breathe trucks and cars! Big, small, old, new, we don't judge, and we have worked on more trucks and cars in Greater Vancouver than you could possibly imagine. Your wheels are in good hands with our trustworthy team! We offer full service mechanical repair & maintenance, engine performance, after market accessories, audio, performance, detailed inspections, rims and tires and more. Our services are specifically designed to provide car and truck owners like you with safe, and worry-free driving. You will be back on the road before you know it, we provide quick turnarounds on all vehicle maintenance, so you can get back to your busy schedule. You name it, our mechanics can do it!   We do it ALL!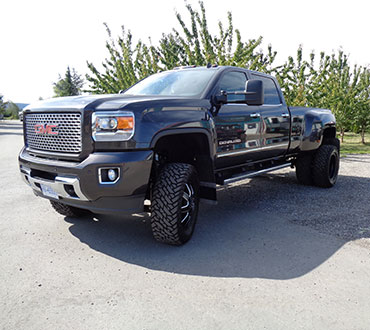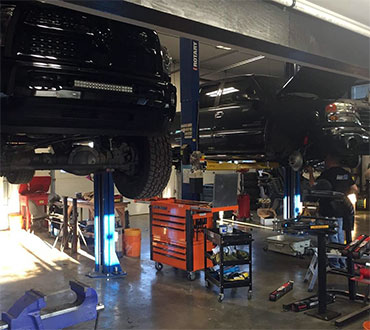 Here is a list of our vehicle services:
Customizing 
Lifts 
Rims Tires
Fabrication 
Diesel Performance
Repair and Maintenance
Leveling Kits
Air Bags
Exhausts & Tuners 
Car Audio
If you require services not listed above, please contact us to help us better serve you!