We know how challenging it can be to find a qualified, trustworthy mechanics for your boat, so look no further. We genuinely are your one-stop-shop for all your marine maintenance, upgrades and audio services! Our clients are never disappointed with the level of knowledge and experience our team has with boat mechanics, maintenance and other marine related projects. The Back40 owners are also avid boaters, so we are deeply involved with the local boating community, and are passionate about enjoying a day out on the water. Ensuring your boat is properly maintained each year is crucial for the safety of you and your passengers, and scheduled maintenance and inspections will keep you worry-free! Want to increase the speed, look or sound of your boat? We got you covered! We can do it ALL!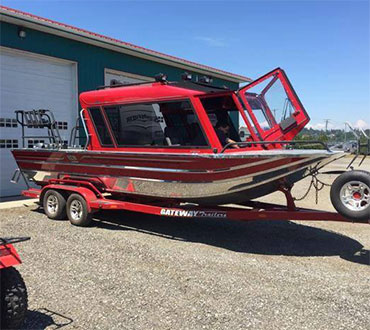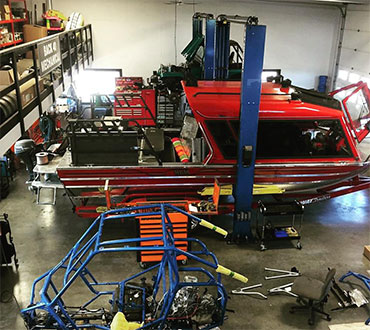 Here is a list of our boat services:
Marine
Audio Service
Maintenance
If you require services not listed above, please contact us to help us better serve you!